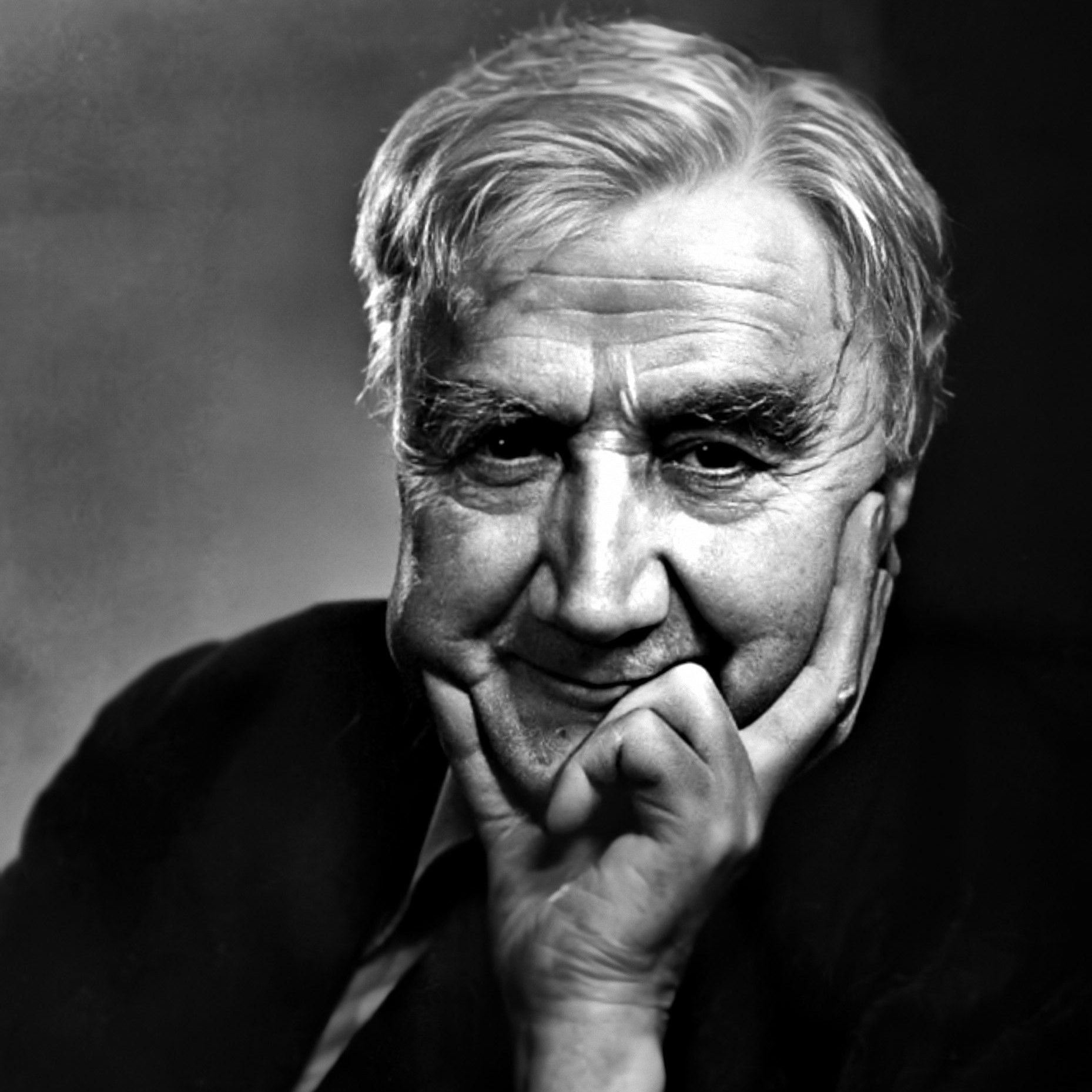 Ralph Vaughan Williams OM (12 October 1872 – 26 August 1958) was one of the great symphonists of the 20th century. He remains one of our most popular composers, with The Lark Ascending regularly voted the UK's favourite classical work.
RVW created important works in most major musical forms and genres as well as writing music for film and stage. He championed music-making in the community, was active as a collector of folksongs and, in his adventurous reimagining of the English Hymnal, he changed the face of British Church music.
RVW was also an inspiring teacher of the next generation of composers. His close involvement with a range of national and local musical organisations, together with the astonishing generosity and support he offered to his fellow composers, made him a central figure in British musical life.