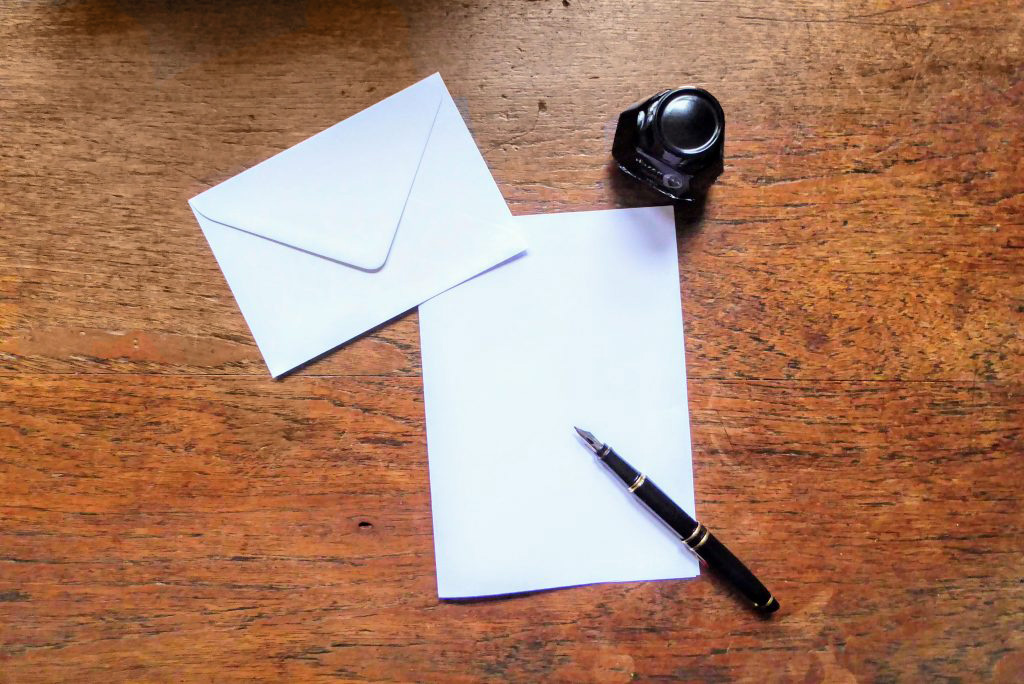 ABOUT THE LETTERS
Ralph Vaughan Williams's correspondence - with his friends, family, pupils and fellow musicians - paints an intriguing portrait of the man, as well as providing fascinating insights into his major preoccupations: musical, personal and political.
The VWF database includes transcripts of over 5,000 items of annotated correspondence, fully indexed and searchable, which can all be read online. It includes all the letters of Ralph Vaughan Williams known to the editors and is an ongoing project. Find out more about using the database.
The text of letters written by Ralph Vaughan Williams remains in the copyright of the Vaughan Williams Foundation and may not be further reproduced without the prior written consent of the Foundation.
from
Vaughan Williams, Ralph, 1872-1958

to

Howes, Frank, 1891-1974

Letter No. VWL4474
Letter from Ralph Vaughan Williams to Frank Howes
---
From R. Vaughan Williams,
The White Gates,
Westcott Road,
Dorking.
Dear Howes
In answer to your questions – (N.B. the dates given below are very much guesswork)
P.K1 composed 1927-8. Then it was put away & shown to Foss probably 1934 when additional numbers were added and some scrapped.
Riders2 sketch started 1926 and finished probably early 1927. When it was orchestrated I cannot remember but I think straight after sketching.
Dona Nobis Complete sketch for 'Dirge' and a few notes for "Beat drums" and 'Reconciliation' belong to about 1911. The rest was all written in the autumn 1935 & scored in the summer 1936.
The true story about Elgar me & Skelton is as follows:- About four years ago at the 3 Choirs Festival I ran into Elgar walking with his friend Colonel Isaac. Isaac said "I've got a poem here that would suit you to set" and showed me a book of Skelton's poems and pointed out one to me (not one of those I set). Then if I remember right Elgar took hold of the book & showed me some verses from 'Elinor' and said that he had lately given a lecture on Skelton and had pointed out that the metre was pure jazz – then I believe he said 'I must make an oratorio out of Elinor Rumming' and I, I believe I said 'I wish you would' – At all events I do wish he had.
I had previously known only the few Skeltons that appear in anthologies and the bit of Philip Sparrow that comes in the Weekend book which had always attracted me.
After the interview with Elgar I got a complete Skelton (very complete) with the awful results you know.
Now I hate bothering you with my personal affairs but I am rather excited by the fact that Coates3 is going to do a tune of mine (In the fen country) which I wrote over 30 years ago and which had one performance I think about 1909 & which I rather liked at the time – I shall be interested to find out if I can bear it now.
Yrs
R Vaughan Williams
---
1. The Poisoned Kiss
2. Riders to the Sea
3. Albert Coates, conductor.
To:

From:

Scribe:

Names:

Musical Works:

Format:

General Notes:

In the hand of AVW, signed by VW.

Location Of Original:

Shelfmark:

Deposit 2009/21, Box 1
A teacher's advice is not meant to be taken like a Pill but thought about & then: 1) adopted, or (2) rejected, or (perhaps best of all) (3) a 3rd course suggests itself from thinking the matter over.
RVW letter to GRACE WILLIAMS 1920
New York on the 26th, lecture at Yale on the 1st. Sail on the 4th. Ralph is terrifically well and bouncy and THRIVES on milkshakes and butterscotch sundaes.
UVW letter from New York to Michael and Eslyn Kennedy 1954
Most of Stravinsky bores me. I wish he even shocked me: especially the Rite of Spring...but I do like Symphony of Psalms, Les Noces, and the Suite for Violin and Pianoforte, of which I once heard a record under very peculiar circumstances, of which I will tell you one day.
RVW letter to MICHAEL KENNEDY 1957
You have never lost your invention but it has not developed enough.  Your best – your most original and beautiful style or 'atmosphere' is an indescribable sort of feeling as if one was listening to very lovely lyrical poetry.
GUSTAV HOLST letter to RVW 1903