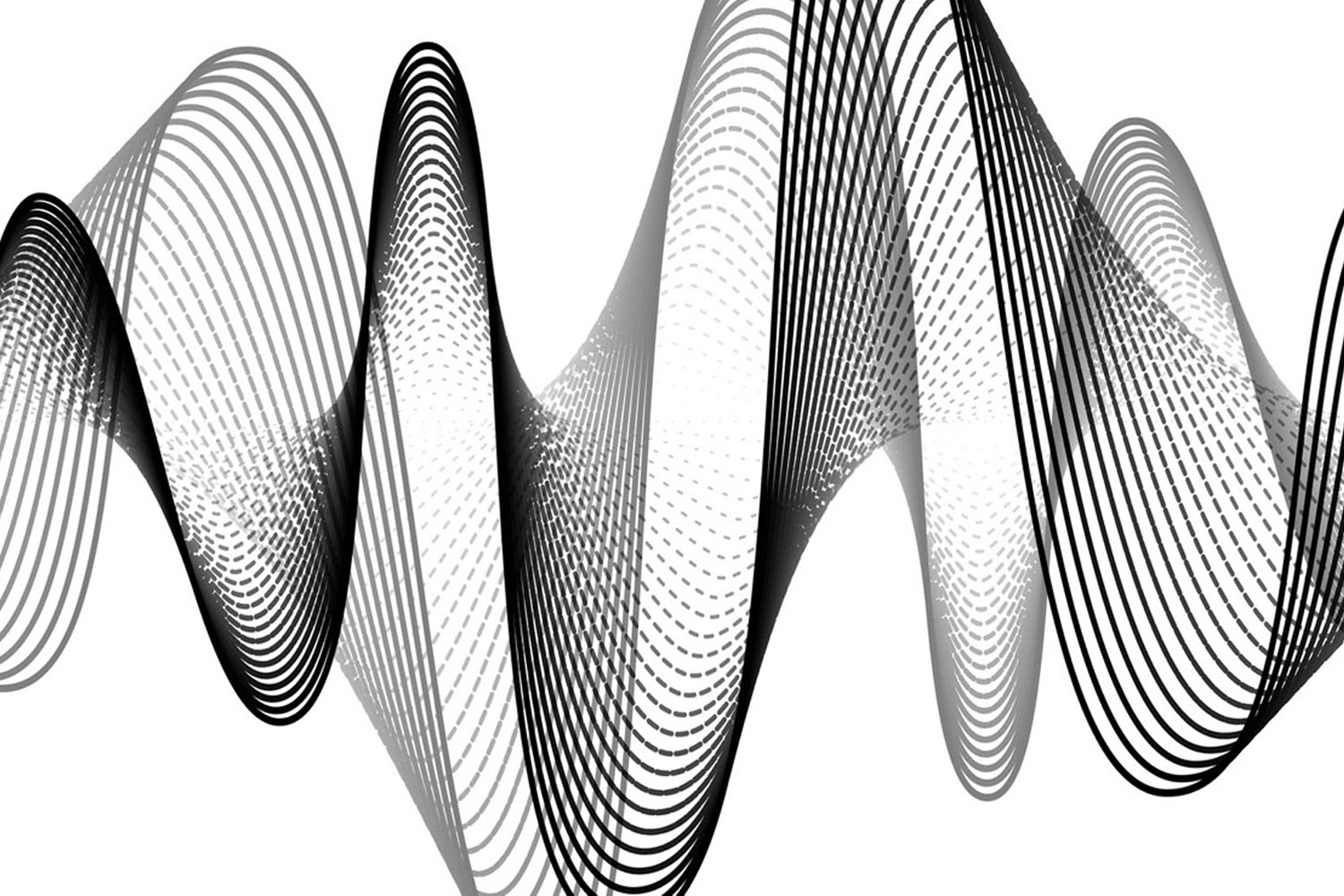 Applications are now open

The Vaughan Williams Foundation invites funding applications in two key areas:

Support for Composers of the last 100 years and

The Work of Ralph and Ursula Vaughan Williams.

Get your application for funding in by Wednesday 4 January 2023 - and we will aim to get back to you with an answer within 12 weeks of the deadline.

Find out about the kind of work we support and how to make an online application.