Explore the work and life of Ralph Vaughan Williams in more detail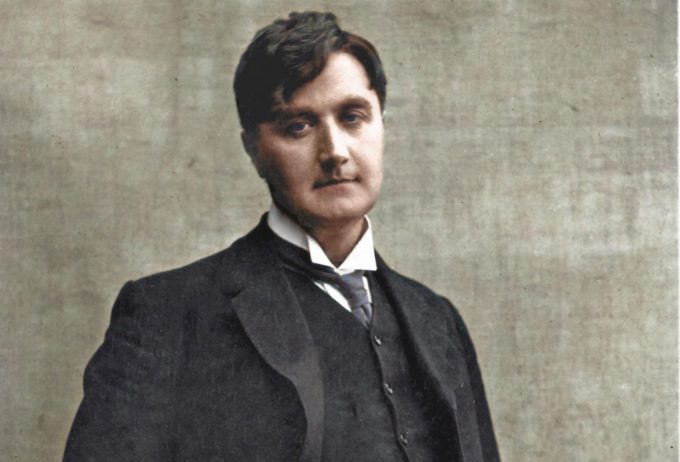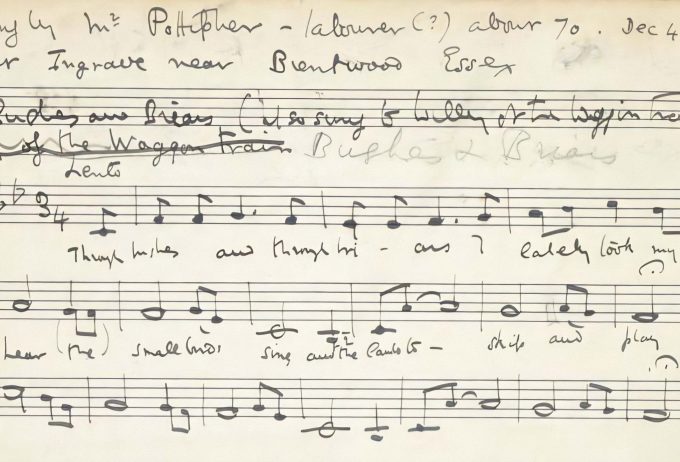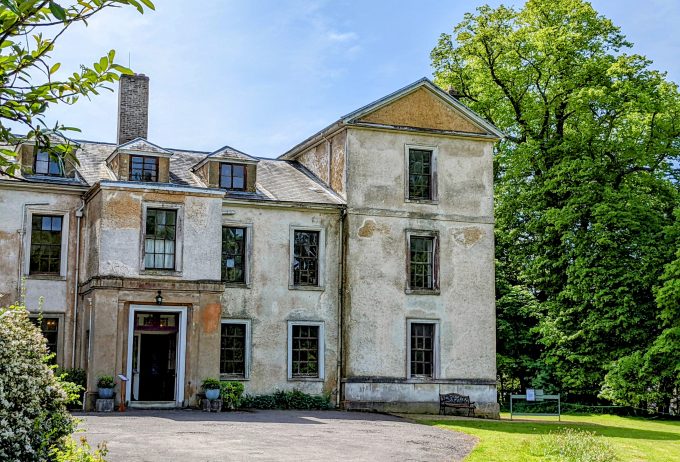 An extended biography of the composer by Hugh Ottaway and Alain Frogley from Grove Music online.
The BL houses an extensive collection of manuscripts, letters and articles about RVW.
Worldwide contact details for RVW's different publishers. Each publisher will handle copyright questions about their own titles including, the distribution and sale of sheet music; hire of materials for performance, and licencing of music for recording, copying, stage performance or synchronisation.
Leith Hill Place in Surrey was the childhood home of RVW, who gave it to the National Trust in 1944. Open to the public for part of the year.
Vaughan Williams Memorial Library
The Vaughan Williams Memorial Library (VWML) is England's national folk music and dance archive, an essential resource, free to access, for anybody interested in the folk arts. The English Folk Dance and Song Society (EFDSS) is the library's custodian. The Library is housed at the Society's HQ, Cecil Sharp House.
Ralph Vaughan Williams Society
RVWS is an active membership society dedicated to learning about the life and music of RVW. Their website has many useful resources including a detailed discography. The Society also has a standalone website Finding Vaughan Williams providing signposting to organisations and services holding information, archival material and exhibits about RVW.
Caroline Davison follows RVW on the first year of his listening journey into folksong.
Simon Wright explores the role of the composer Ralph Vaughan Williams in selecting and arranging the music for The English Hymnal
An exploration of RVW's vocal music with contributions from distinguished musicians.
2022-3 celebrates the 150th anniversary of the composer's birth with a vast range of performances, projects and events that widen the composer's legacy.
He was one of the most 'complete' men I have ever known. He loved life, he loved work and his interest in all music was unquenchable and insatiable.
SIR JOHN BARBIROLLI, conductor
I was thunderstruck by the symphony last night – and hadn't expected to be. Jagged, pulsating and angry, from that very first clanging dissonance – how can it have come from the same source as the Tallis Fantasia?
AUDIENCE MEMBER, Newbury Festival
It is extraordinary that, more than 60 years after Vaughan Williams' death, he continues to support composers to bring their own visions and responses to life: a lasting and deeply appreciated legacy. 
STUART MACRAE, composer
Composing was a way of life – but a life to be shared with the causes and with the rank and file of the profession in which he regarded himself as an ordinary member.  In short, his was a genius shared.
HERBERT HOWELLS, composer