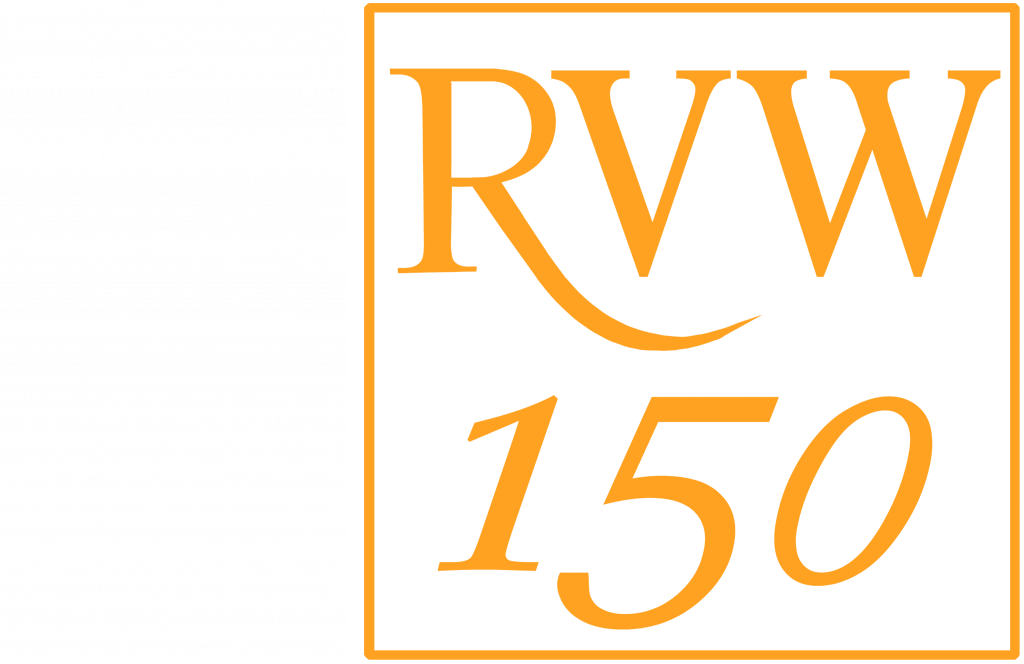 RVW150 is a celebration of Ralph Vaughan Williams with performances, recordings, new works and imaginative projects around the country (and beyond) which widen our understanding of this many-faceted composer.
Whoever thought Vaughan Williams a bit of a pastoral retrograde should hear this (Flos Campi)… it's mad, bizarre and glorious. 
FIONA MADDOCKS, The Observer
Certain music is necessary at a certain time, and Vaughan Williams's Fifth Symphony struck me as something we need to hear now. It has this incredible strength and serenity: a feeling of 'this is what the world could be when we emerge from this'.
SIR SIMON RATTLE, conductor
There's an emotional honesty to his writing. His language is one which can be appreciated on so many levels.
TASMIN LITTLE, violinist
Thank you so much to this wonderful forward thinking musical organisation without which new music activities in the U.K. would be substantially curtailed.  
DARRAGH MORGAN and MARY DULLEA, Fidelio Trio