In every corner sing!
Ralph Vaughan Williams made a distinguished contribution to the heritage of British church music. Singers in churches, schools, choirs, and festivals are being invited by the RSCM to join in the celebrations of his 150th anniversary this October.
FIND OUT MORE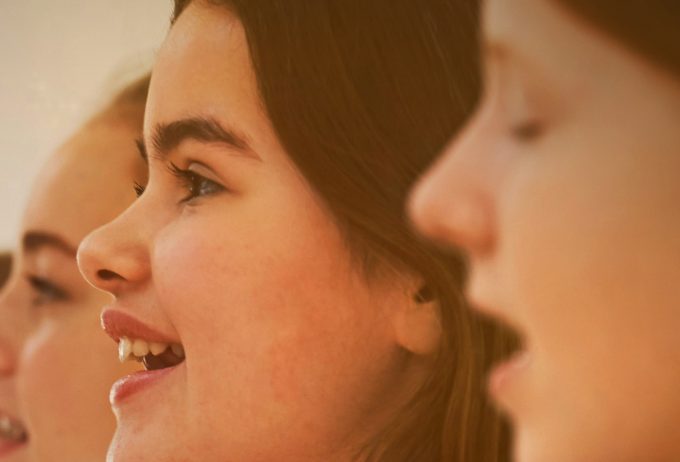 ---
Over the years RVW funding has been there for me, and countless other composers – a steadfast supporter for the creation of new music. This dedication to investing and supporting projects has been invaluable for so many creatives and has allowed me personally to explore and progress my own craft.
DANIEL KIDANE, composer
His music continues to inspire us. Its incredible breadth of style and outlook seems especially important in our polarised times
CHRISTOPHER GLYNN, Artistic Director, Ryedale Festival
Funding has allowed us to commission many composers at various stages of their careers and bring their music to life, both through live performances and CD recordings.
THE HERMES EXPERIMENT