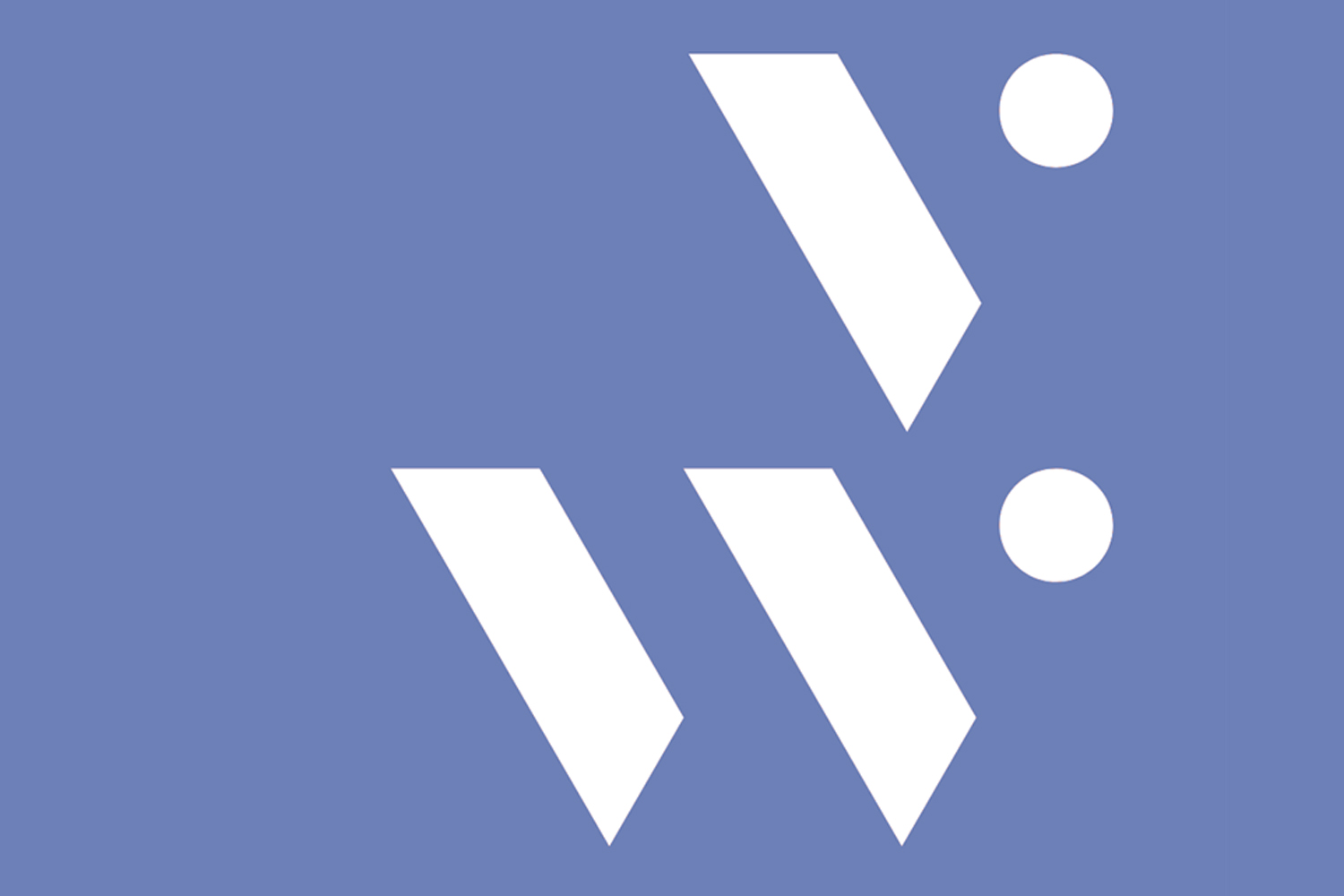 Launch of the Vaughan Williams Foundation
On 12 October 2022, exactly 150th years after the composer's birth, a new grant-giving charity was launched, founded to honour the legacy of Ralph and Ursula Vaughan Williams.


The Vaughan Williams Foundation is formed from the merger of the two charities originally founded by Ralph (RVW Trust) and Ursula (Vaughan Williams Charitable Trust), with the ambition of continuing RVW's generous support of his fellow composers into the future, and making his own work widely accessible to the general public. VWF is funded by the royalties earned from RVW's music.
At the Launch guests gathered at LSO St Luke's to celebrate the composer's anniversary, with a talk from Dr Leah Williams of Christchurch College Oxford and music from baritone Roderick Williams and pianist Susie Allan, who performed RVW's Songs of Travel as well as the London premiere of Sarah Cattley's A Square and Candle-lighted Boat - one of six new works commissioned especially for #RVW150 and reflecting the responses of the current generation of composers to the music and ideas of RVW.

Launching the Foundation, Sally Groves MBE, VWF Chair, said:
"Ralph Vaughan Williams was the most quietly generous of men, with an unquenchable interest in all music. We are delighted that the Vaughan Williams Foundation will allow his generosity of spirit to continue and will benefit composers and performers well beyond the life of his musical copyrights."