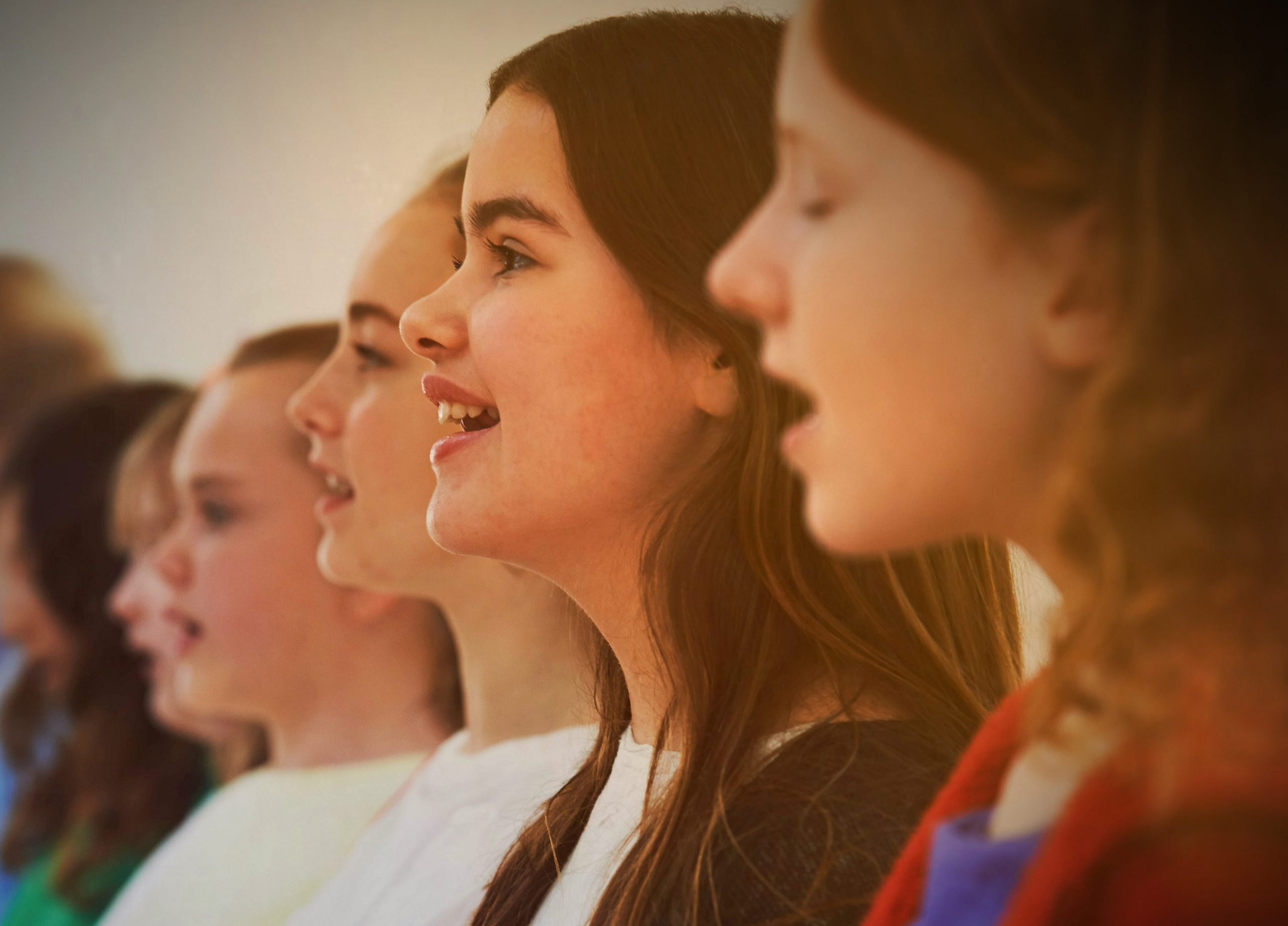 In every corner sing!
Ralph Vaughan Williams made a distinguished contribution to the heritage of British church music with his compositions (for all combinations of voices!) and his work as editor of The English Hymnal (1906, revised 1933), Songs of Praise (1925, enlarged 1931), and The Oxford Book of Carols (1928).

The Royal School of Church Music has issued an open invitation to singers in churches, schools, choirs, and festivals to join in and celebrate RVW in his 150th anniversary year. We'd love you to get singing!

A full resource pack and media toolkit are available to download. #RVW150

Celebrations will take place 8-15 October 2023.