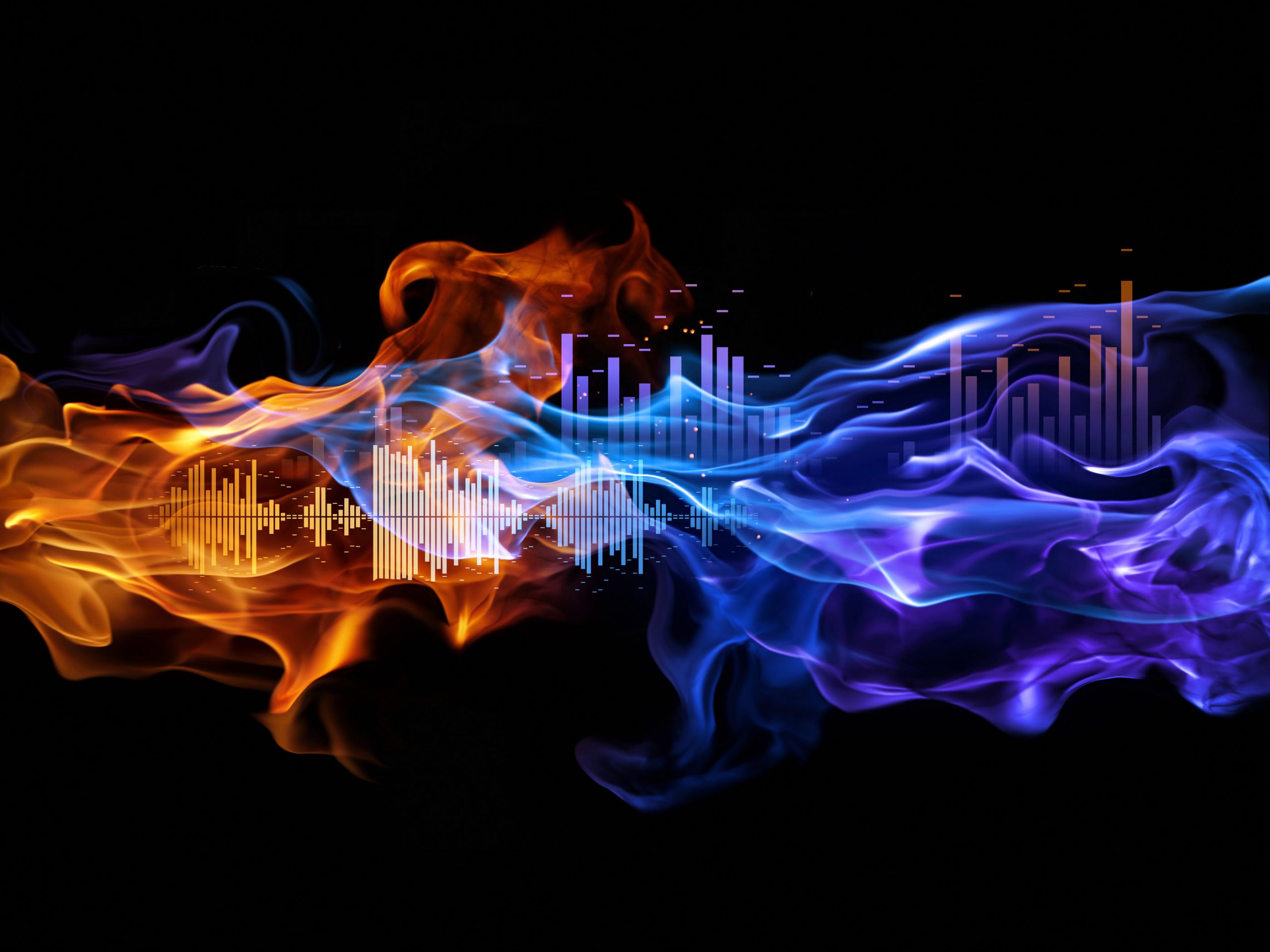 First VWF grants awarded
Over £100,000 has been awarded by the Foundation in its first funding round. Grants were made to festivals; for composer career development; composer-led projects; recording projects; commissioning, and to some amateur ensembles. They include:


FESTIVALS
UK Regional 2023 Festivals:
Cheltenham Music Festival, Deal Music and Arts, English Music Festival, Presteigne Festival, Spitalfields Music, Three Choirs, Vale of Glamorgan, Whiddon Autumn Festival, York Late Music.


A major Festival of RVW's music at Bard College Annandale on Hudson NY: Vaughan Williams and his World


CAREER DEVELOPMENT
Sheffield Music in the Round: WeCompose, a project providing developmental opportunities for composers, supporting them to develop the tools to inspire young music-makers and empower potential future professional composers.
Bursaries for young Composers to attend the Dartington Summer School.
London Sinfonietta Musicians of Tomorrow concerts in London and Folkstone.


COMMISSIONING
Commissioning projects for Leeds Lieder, Ligeti Quartet, horn player Ben Goldscheider, baritone Jeremy Huw Williams, Ora Choir to commission Odaline de la Martinez, Ensemble Renard, Laefer Quartet, International Guitar Foundation, GSMD to commission a chamber opera from Stephen McNeff, 40th Anniversary Commission from Howard Skempton for His Majesty's Sackbuts and Cornetts, Scottish Chamber Orchestra, Zeitgeist Online Gallery.


COMPOSER-LED PROJECTS
House of Silence - a new music-driven puppet show led by composer Neil Tòmas Smith, in collaboration with Twelfth Day Duo, and puppeteer/musician Jemima Thewes.
Stephen Crowe to record the music for his animated film about Rabelais's renaissance novel Gargantua and Pantagruel which he describes as "a book that reads like a food fight at a philosophers' convention".
Performance of Phoenix Rousiamanis's Songs of Descent at Tête à Tête festival
Score revision to enable the London premiere and additional performances of Shadows pass the morning 'gins to break by Sam Salem
Jack Sheen to write for Apartment House


RECORDING PROJECTS
Portrait CDs: for Helen Grime, Alex Mills, Arlene Sierra, Joseph Phibbs, John Pickard
ensembles Nordic Viola; The Glasgow Barons
oboist Mark Baigent
clarinettists Ron Woodley; Robert Plane (a second disk of works by Pamela Harrison)


SUPPORT FOR AMATEUR GROUPS
Bridgnorth Sinfonia, Hayes Symphony Orchestra, North London Chorus, St Barts Hospital Choral Society, Overgate Hospice Choir, Halifax (all putting on major RVW works)

And for the Royal Leamington Spa Bach Choir to publish a song book of works written for them over the 80+ years of their existence.



21 March 2023